SL500 Silver Arrow - Scott Chappell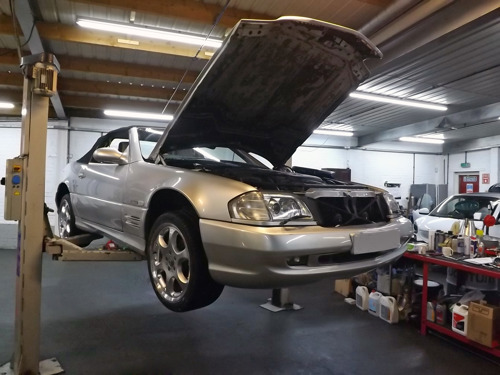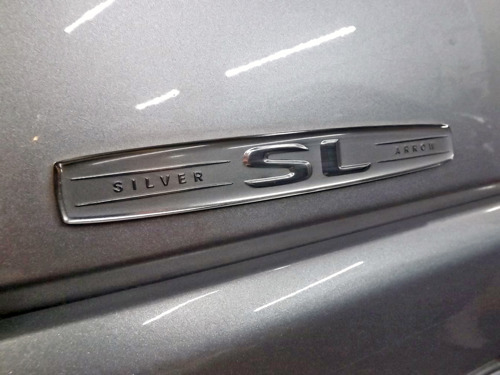 This very rare SL500 Silver Arrow was recently found by a good friend of ours.
Only around 100 examples of this model were made by Mercedes-Benz towards the end of the legendary 129 series production run from 1989 to 2001.
This 37,000 mile example has been left untouched since 2009.
We are in the process of getting this incredibly rare car back in a roadworthy condition and have a very long list of work required to do so.
We have now got the car running well and have changed all the fluids and filters on the car and will systematically work through all the work required to make the car exceptional again.
We will update the blog when time permits.